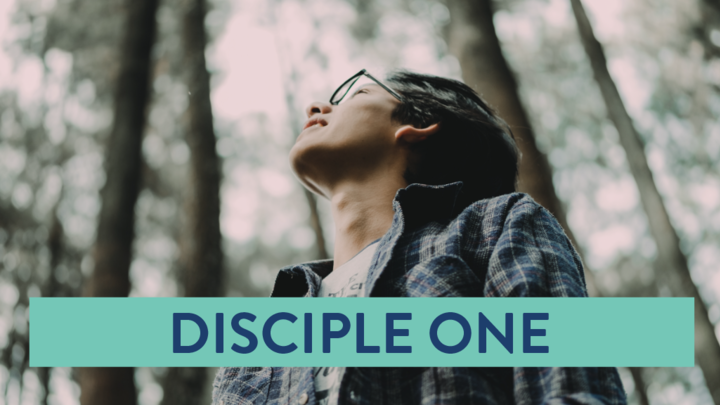 Disciple One Bible Study | Old Testament
August 27 - November 19, 2019
Free
Dates & Times
Aug 27 - Nov 19, 2019

6:30pm - 8:30pm
Details
Tuesday Nights @ 6:30pm | August 27th – November 19th
Want to go deeper in reading and understanding the Bible? Our Disciple 1 Bible Study offers a chance to learn about and enjoy God's Word with people from different stages in their faith journeys. So come join class leader John Weber and others as we study the Old Testament together!
We'll have an accompanying study book that can be purchased for $16 at the first meeting. Childcare will be provided.
Please note: this class encourages 45 minutes of daily reading and regular class attendance in order to get the most out of our study.